The Silk Road Ensemble with Yo-Yo Ma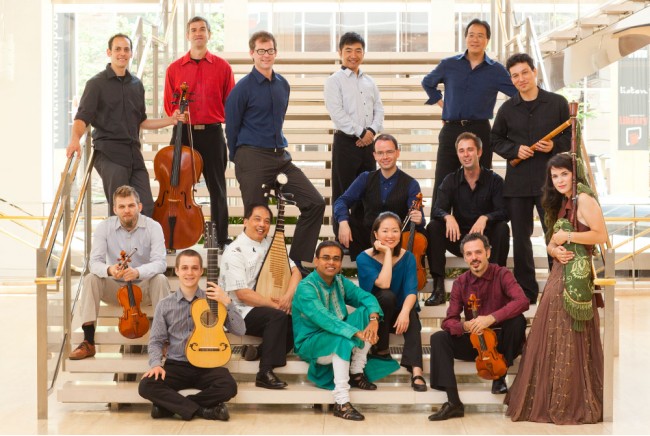 The EKU Center for the Arts is proud to welcome acclaimed cellist Yo-Yo Ma and the distinguished Silk Road Ensemble. One of the most sought-after artists in the world, Ma has been featured on over 75 albums, won 16 Grammy Awards, and received the National Medal of the Arts. This will be his first Kentucky appearance in more than five years.
The Silk Road Ensemble has recorded five albums and performed to critical acclaim throughout Asia, Europe, and North America. The ensemble's most recent recording, Off the Map, was nominated for a Grammy Award for Best Classical Crossover Album in 2011. Don't miss this rare opportunity to see one of the preeminent classical musicians in the world, and his universally celebrated ensemble, as they take the stage at the EKU Center.
Tickets starting at $80.00
Join us for dinner at the
EKU Center Supper Club
before the performance. Call 859.622.7469 for reservations. Menu below:
Appetizer: Shrimp Ceviche
Entrée: Stuffed Pork Chops
Sides: Wild Mushroom Rice, Asparagus, Apricot Carrots, and Yeast Rolls
Dessert: Lemon Curd Filled Angel Food Cake or Strawberry Trifle
Beverages: Iced Tea, Coffee, and Water

Show's Website:
http://www.silkroadproject.org
share